Welcome to the Sustainable Agriculture Research and Education (SARE) Cover Crop Image database.
The use of cover crops is growing increasingly popular on farms across the country as a means to improve soil health, conserve water, reduce erosion, recycle nutrients and control weeds. The photos in this database are provided for free, non-commercial use by educators working in agriculture and conservation, provided that proper attribution is used (see below). It is particularly our hope that these visuals will help support more use of cover crops as farmers and landowners seek to improve soil health. If you are interested in the commercial use of these images (such as advertisements or paid products), please contact SARE for permission.
Please note that a portion of these photos have been packaged with scientific illustrations and text material as part of a series of ready to use PowerPoint presentations, available in the Soil Health Illustrations gallery.
Photographer Credits
The cover crop photos in this database were compiled by Remsberg Inc. under a contract with the USDA Sustainable Agriculture Research and Education (SARE) program. Most of the photos were shot by Edwin Remsberg, a professional photographer, but some were contributed by other photographers and are noted as such.
Soil health illustrations were created by Carlyn Iverson.
When using any of these photos, whether in presentations, posters or print materials, please credit the relevant photographer and also the USDA-SARE program. You can credit SARE simply in a text tag line with the photographer's name, such as "Photo credit: Edwin Remsberg and USDA-SARE."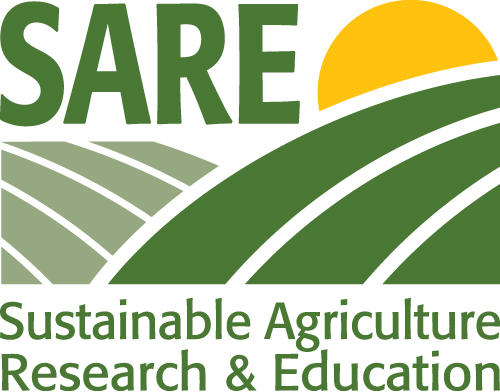 About SARE
SARE is a grants and education program whose mission is to advance—to the whole of American agriculture—innovations that improve profitability, stewardship and quality of life by investing in groundbreaking research and education. SARE is supported by the National Institute of Food and Agriculture, U.S. Department of Agriculture, under award No. 2017-38640-26822. Learn more at www.sare.org.